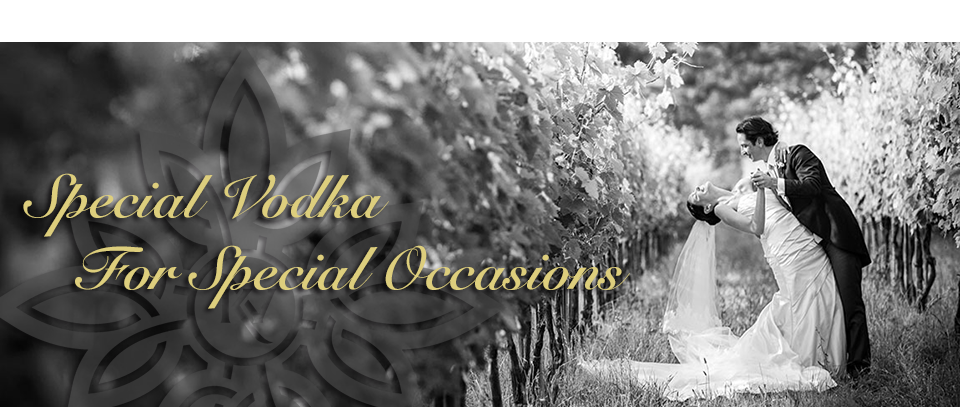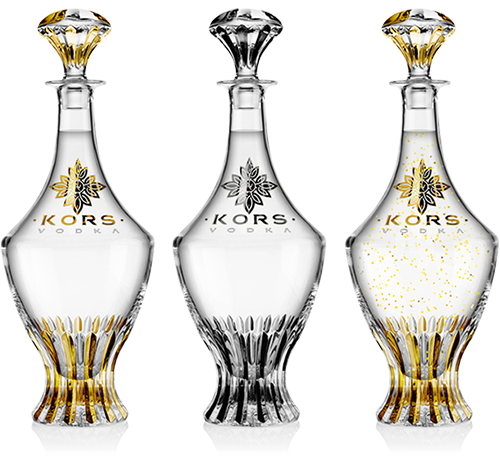 KORS VODKA
LUXURY COLLECTION
Choose among three personalized Kors Vodka bottles and make
your gift even more memorable and special.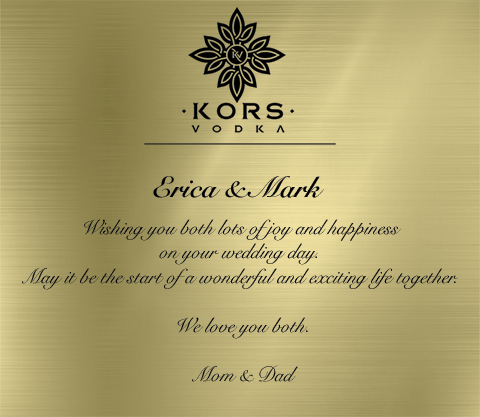 MAKE IT PERSONAL
Add your personal touch
Kors Vodka wedding & birthday program allows you to engrave your personal note for bride and groom on gold plate located inside the luxury Walnut box.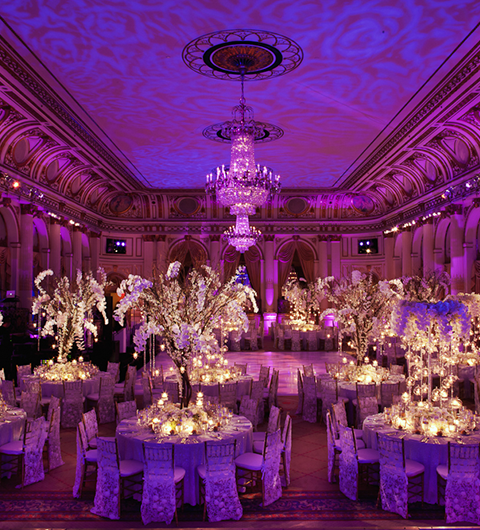 VODKA PERFECTION
On A Day Like This
Everything Must Be Perfect
Every drop of Kors Vodka is distilled to perfection and was designed to be enjoyed on a day like this.

This exclusive drink, once only reserved for the royals will make it a gift no-one will ever forget.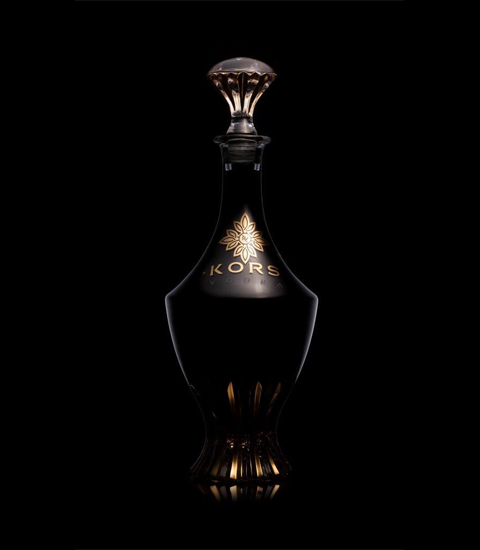 24K GOLD DECORATIONS
Iconic Bottle With Iconic Decorations
Each bottle comes with real 24k gold decorations, no details are overlooked. Everything is applied by hand and takes skilled craftsman several days to perfect.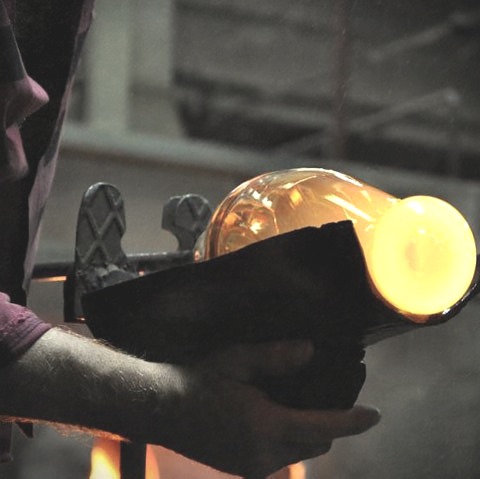 ALL HANDMADE CRYSTAL
The Most Prestigious Bottle Ever Made
Kors bottle is made out of the finest crystal, which is exactly how World's finest Vodka should be served.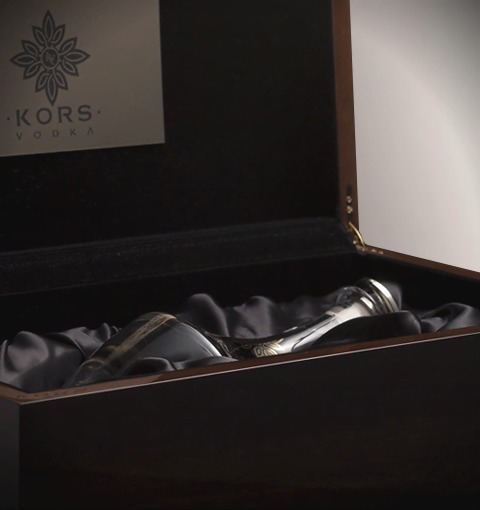 LUXURY PACKAGING
It's How Every Gift Should Be Presented
High end polished Walnut wood box, the finest Persian silk, black prestigious velvet and personalized gold plate is how every Kors Vodka is presented.
VIP DELIVERY SERVICE
Special delivery for special occasion
Each Kors Vodka bottle is personally delivered anywhere in the World. All you need to do is select one of the bottles you wish to offer along with your personal note and we will take care of the rest.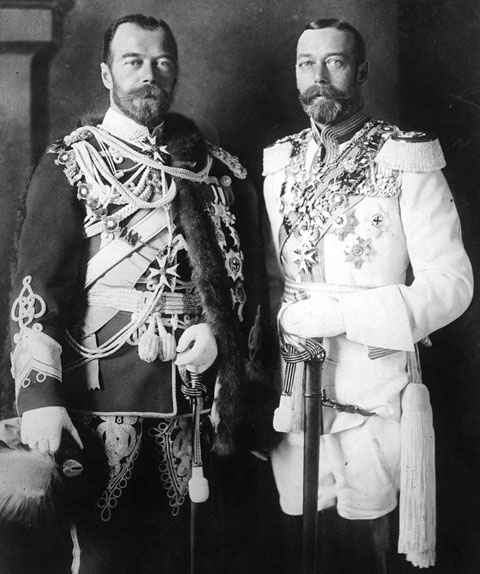 ROYAL HISTORY
A Lifetime Friendship And Their Love For Vodka
It is a story like no other and the one that started the new era of how Vodka is perceived today. A friendship between two cousins, George V, The King of England and the last Russian Tsar Nicolas II made it possible for Kors Vodka recipe to still exist today and to be enjoyed by vodka enthusiast all over the World.
Learn more
>